Taylor Swift Is The Most Charitable Star Of 2012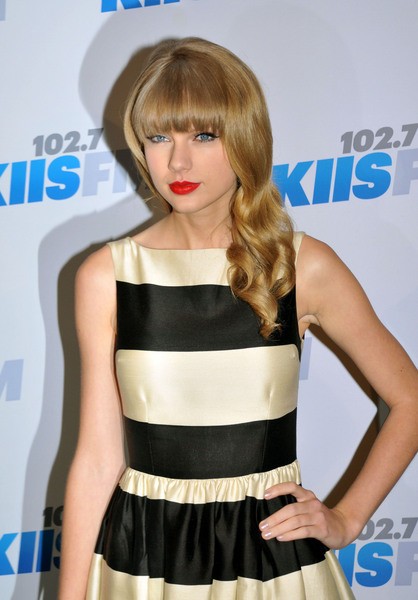 Country star Taylor Swift has been named the Most Charitable Star of 2012. 
The Love Story hitmaker was handed the title by bosses at Do.Something.org for donating $4 million to the Country Hall of Fame and Museum in Tennessee and becoming the youngest person to ever receive the Ripple of Hope Award from the Robert F. Kennedy Center for her kind-hearted efforts. 
Coming in at number two is actress/singer Miley Cyrus, who has raised awareness for a number of charitable organizations, including the Save The Music Foundation and animal shelter Saving Spot! Rescue. 
Rounding out the top five are eco-friendly hunk Channing Tatum for his work with the Rainforest Foundation, Lady Gaga for launching her Born This Way Foundation, and Justin Bieber for his dedication to school-building charity Pencils of Promise.