Taylor Swift, Hindu Leaders Approve Of Selena Gomez's New Video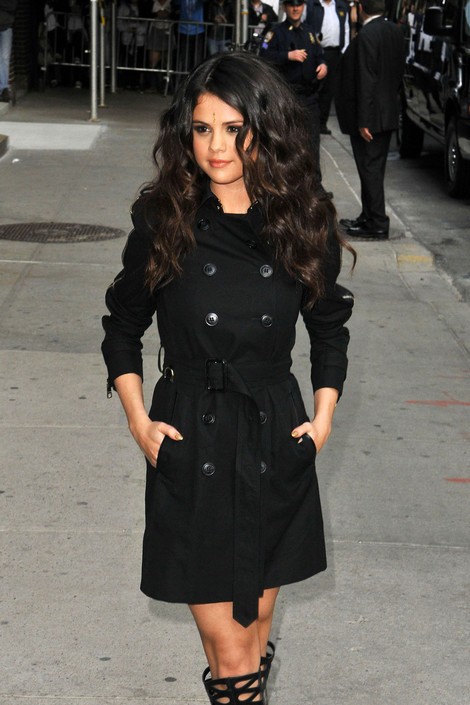 Selena Gomez has gotten the nod of approval for her new video "Come & Get It" from pal Taylor Swift, who recorded and sent a video of herself dancing to the song to the Wizards of Waverly Place star.

"She sent me a video and she's, like, dancing, she's like the cutest dancer, because she has this little ponytail and her little bangs, and she's like just the cutest thing in the world," Selena told MTV.com on Tuesday. "She's supported me from my first record to this one, and she's heard all of my stuff, so she's really sweet."

Gomez has also been praised by the Hindu community, who criticized her last month for wearing a bindi (religious forehead decoration) during her performance of her new single at the MTV Music Awards.

"It is not meant to be thrown around loosely for seductive effects or as a fashion accessory aiming at mercantile greed," said Universal Society of Hinduism president Rajan Zed after the MTV awards. "Selena should apologize and then she should get acquainted with the basics of world religions."

Zed took note that Selena dropped the accessory for her new video, and told E! News that he's pleased with her decision, however, he still suggests that the singer "seriously explore Hinduism" and that he "or other Hindu scholars would gladly assist, if asked."