Taylor Swift Fears The Magic Of Love Doesn't Last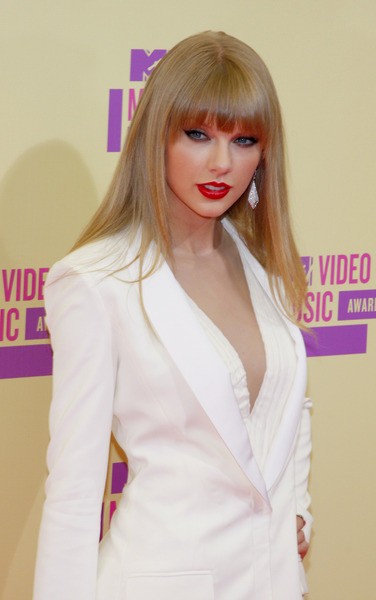 Taylor Swift, who has dated several high-profile celebrities, is worried that her she'll never find lasting love.
The singer/songwriter, who once dated Joe Jonas, Taylor Lautner, Jake Gyllenhaal and John Mayer, is currently dating Conor Kennedy and recently bought a home in Cape Cod near the Kennedy compound. But that doesn't guarantee the romance will last.
She told The Guardian, "I think that one thing I'm really afraid of is that magic doesn't last. That butterflies and daydreams and love, all these things that I hold so dear, are going to leave some day."
Swift, 22, has only had brief love affairs. "I haven't had a relationship that's lasted for ever. I only know about them starting and ending. Those are my fears. I spend a lot of time balancing between faith and disbelief," she added.
One thing's for sure, Swift's unlucky in love experiences have spurred her to write some great songs. Her recent hit, "We Are Never Ever Getting Back Together" is reportedly inspired by her failed romance with Gyllenhaal. "Dear John" is rumored to be about her short relationship with Mayer. Swift has definitely used her love life as inspiration, but she doesn't kiss and tell. It's up to the public to figure it out.
She explained, "I want to believe in pretty lies. But unfortunately that can lead you to write songs like the ones on my new record."
She penned "Ours" about a guy no one wanted her to date: "I wrote this song specifically just to play it for him, just to show him, 'I don't care what anyone says. I don't care that you have tattoos. I don't care that you have a gap between your teeth. I love you for who you are.'"
Hopefully her romance with Kennedy will give her a lot of fodder for her next album. Her new album "Red" will be released on Monday, Oct. 22.