Taylor Swift Disses Harry Styles In Grammy Opening Number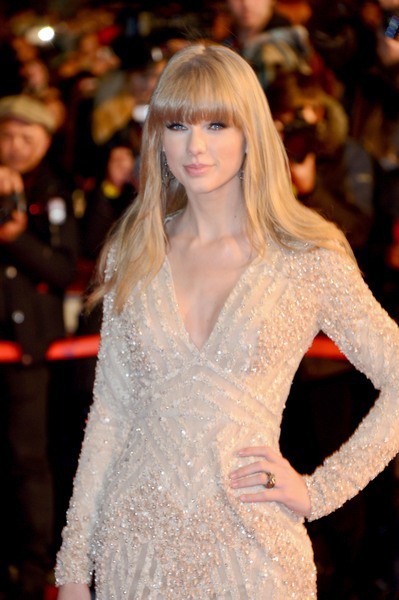 Taylor Swift to another swipe at another ex - but this time in front of a national TV audience.
Swift was given the honor of opening the 55th Grammy Awards, where she performed hit single We Are Never Ever Getting Back Together with a Alice in Wonderland theme.
The pop star paused the song to mock ex Harry Styles' British accent, saying "I still love you," to which she responds, "I'm sorry, I'm a little busy opening up the Grammys, and we are never getting back together."
The pair only dated for two months, with rumors swirling that Styles dumped Swift because she was more of a homebody in contrast to his partying ways. There were also more devastating rumors that Swift was like a "frigid old lady."