Taylor Swift Contest Canceled After 39-Year-Old Man Wins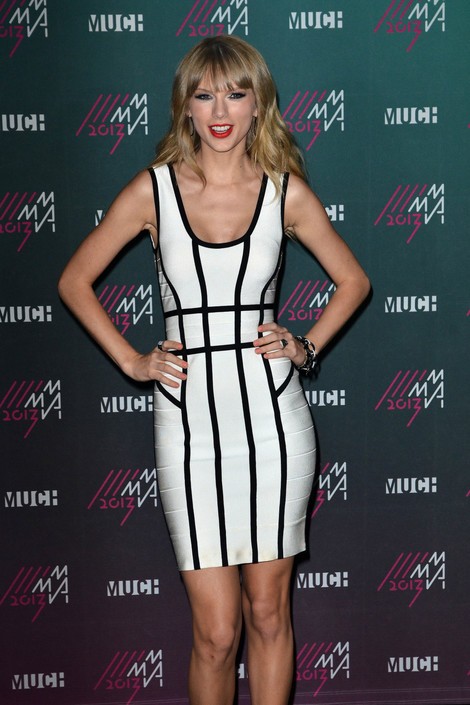 A Boston radio station was forced to cancel a contest to meet Taylor Swift after a middle-aged man won.
Kiss 108 was hoping to make dreams come true for a Swift fan in New England, but they made the mistake of using online votes to decide a winner for their contest. Naturally, websites began to campaign for the most awkward winner to meet the pop star.
A 39-year-old man grabbed votes from 4chan and Reddit users looking to have some fun with the contest, after the fellow said he wanted to smell Swift's hair.
The radio station ultimately took action, posting on the "Taylor Swift's Biggest Fan Contest" page, "Disappointingly, we have determined that the integrity of the "Taylor Swift's Biggest Fan" contest has been compromised. In accordance with our contest rules, effective immediately, the contest has been terminated. We apologize to all of our loyal listeners who have participated."
This isn't the first time an online contest involving Swift was hijacked. A competition was set up to reward a school with a special concert by Swift, and pranksters began voting up a school for deaf students.