Taylor Swift & Conor Kennedy Visit His Mother's Gravesite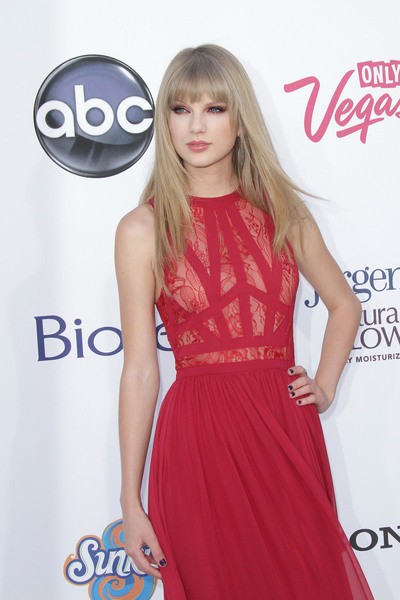 Taylor Swift appears to be getting quite close to her new boyfriend Conor Kennedy. She took time out on Sunday to visit the sight of his mother Mary's grave in Cape Cod, Mass.
Mary Kennedy committed suicide in May, and Taylor, Conor, and his young siblings visited the Xavier Cemetery in Hyannis to pay tribute to his mother. The New York Daily News published photos of Swift wearing a floral dress and black sunglasses, holding Conor's hand and bowing her head in prayer.
Taylor, 22, and Conor, 18, went public with their relationship earlier this month after photos surfaced of the two of them hanging out together and kissing in Massachusettes.
Taylor recently bought a beach home next to the Kennedy compound, and on Saturday was Conor's date at his cousin's wedding.
It looks like things are getting quite serious for the young couple. Since catapulting to stardom in 2006 Taylor has dated several celebrities, including Joe Jonas, Jake Gyllenhaal, John Mayer and Taylor Lautner. Perhaps this one will stick?