Taylor Swift Clears Up Rumors About Her Love Life, Denies Buying Home Next To Ex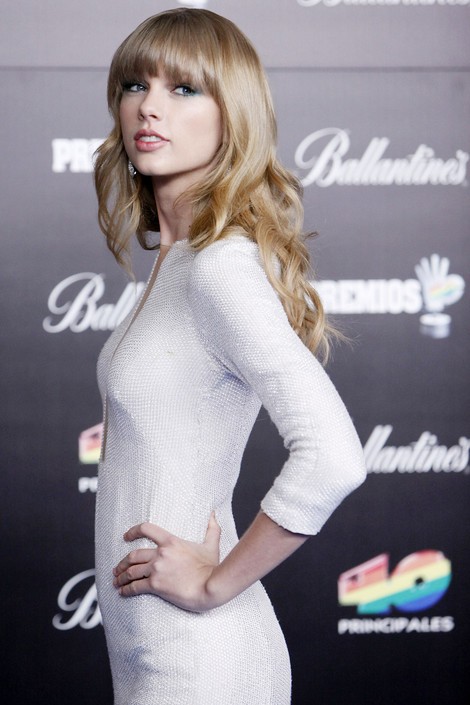 It comes with the territory when you're a celebrity - people make up stories about you, and the media runs with it. Taylor Swift has come forward to address some of the things the press has reported about her life, particularly tidbits about her relationships.
Last summer it was reported she spent $4.5 million on an oceanside estate in Hyannis Port, Massachusetts, so she could be closer to then-boyfriend Conor Kennedy, the 18-year-old son of Robert F. Kennedy, Jr.
The singer cleared up the rumor with Spanish TV show El Hormiguero, explaining: "People say that I'm buying houses all the time that I'm not buying. It's like every time the press thinks I like a guy, they say I am buying a house next to them."
She later started dating One Direction star Harry Styles, and reports suggested she bought autographed Fab Four items for him.
 
Swift said: "And also they think they know what I'm getting people for Christmas, which they don't. I was thinking when I saw that one (rumor) that if they actually got it right I would be so sad because they would have blown my Christmas present, but they were all wrong."