Taylor Swift Builds Sea Defense Wall Around Rhode Island Mansion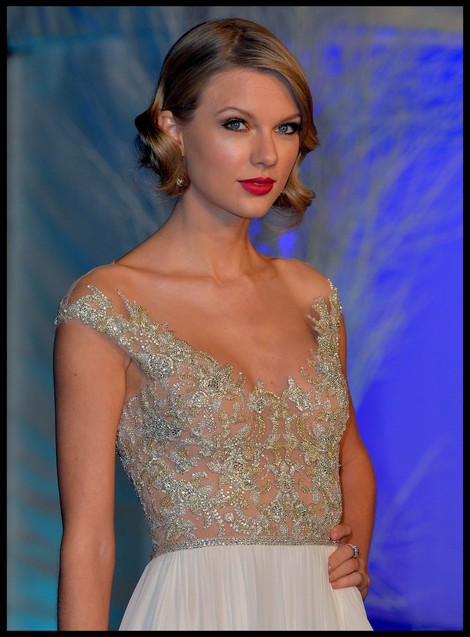 Pop star Taylor Swift is spending quite a bit of money to build a new sea defense wall for her mansion on the coast of Rhode Island..
The singer purchased the expensive property in the Watch Hill neighborhood earlier this year, and now she is starting to make improvements to the place.

According to Connecticut's The Day newspaper, several large construction vehicles have been on the property building an enormous sea wall.
In July, a man was arrested on suspicion of trespassing after reportedly swimming up to the singer's property from the nearby public beach.
Swift recently landed the top spot on DoSomething.org's "Top 20 Celebs Gone Good of 2013" list, which tracks charitable stars. She was lauded for things such as donating $100,000 to the Nashville Symphony on her 24th birthday and singing with Prince William at a charity fundraiser for London's homeless youth.