Taylor Swift Announces First Pop Album, Drops New Single 'Shake It Off'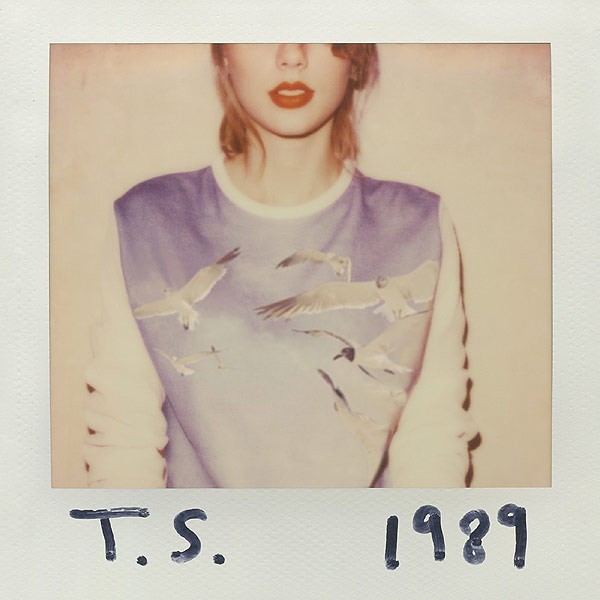 Taylor Swift made a big announcement on Yahoo! Monday, revealing that she's changing things up and has a new album on the way.

"It's finally time to tell some secrets," she wrote on Twitter before beginning her live stream, during which she announced her first official pop album, "1989," is set for an October 27 release.

Taylor also dropped the album's first single, "Shake It Off," and debuted the video for the new single.

The follow-up to her 2012 smash hit "Red" is titled for the year she was born and the writing/producing team includes Max Martin and Shellback, who are responsible for her mega-hit "We Are Never Ever Getting Back Together."

The video for "Shake It Off" features the singer and a troupe of backup dancers doing just that, dancing around in a variety of outfits ranging from ballerinas and hip-hop stars to Lady Gaga look-alikes. There's even a little twerking, but sadly, Taylor doesn't show us her moves.

"[1989] was apparently a time of just limitless potential and the idea that you can do what you want, be who you want, wear what you want, love who you want and you get to decide where your life is going," Taylor said during the big reveal. "Bright colors, bold chances, rebellion. The idea of that was so inspiring to me — and the idea of endless possibility was a theme in the last year of my life."

Check out "Shake It Off":


Taylor recently got together with a few friends to take the ALS Ice Bucket Challenge. Check it out...