Taylor Swift And Taylor Lautner Hug At Concert - Are They Dating Again?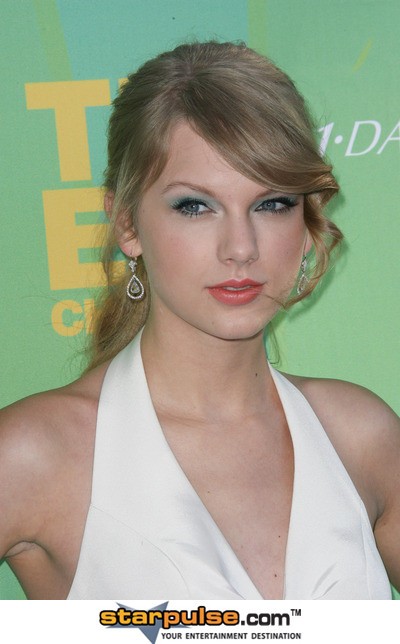 It was the hug heard 'round the world: During a Taylor Swift concert, the singer stepped off the stage to give a big ol' hug to her ex, Taylor Lautner!
Since Lautner has not been seen with alleged girlfriend Lily Collins since April, the simple embrace has got rumors swirling about a possible rekindling of their romance.
The availablity of Lautner continued to gain steam when he failed to mention anything about a girlfriend in an interview with VMAN. So either Lautner is quietly dating Lily Collins, they never hooked up, or they broke up and he's on the market... which could mean he and Swift could reconcile.
However, Swift shot down all romance rumors while talking to Ryan Seacrest recently. We guess we'll have to wait to see if "Taylor Squared" is back on.