Taylor Momsen Wrote Heidi Montag's First Single - When She Was Eight

"Gossip Girl" star Taylor Momsen has revealed she wrote reality TV star Heidi Montag's debut single - when she was eight.

The actress/rocker admits she was thrilled when she first heard the song "Blackout" - and didn't have the heart to tell Montag the history of the tune.

Momsen tells Revolver magazine, "I recorded it with a producer as a demo. Heidi Montag... just recently sang it and put it out as her single.

"I'm like, 'OK, dude, you're singing an eight year old's words, but that's cool.'

"It's so funny, because I didn't shop it or anything and I get this call going, 'Did you write a song for Heidi Montag?' And I'm like, 'What?'"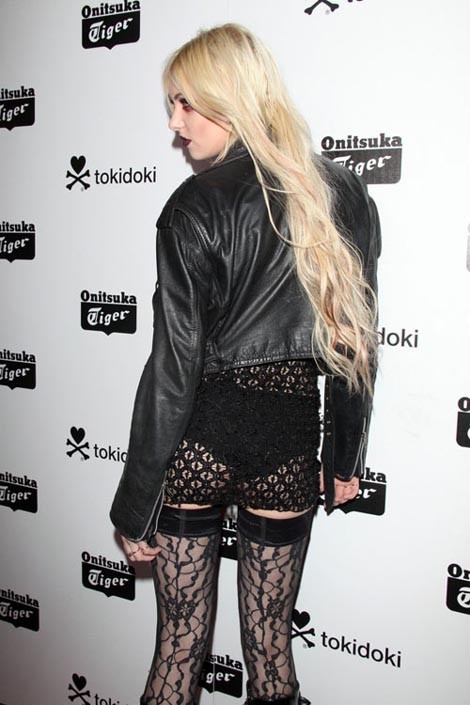 Click for more great Taylor Momsen pictures: