Taylor Momsen: 'I'd Love To Write With Paul McCartney'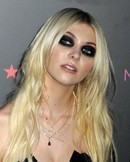 Teen star Taylor Momsen is setting her sights high in her music career - she wants to work with Beatles legend Paul McCartney.

The Gossip Girl actress fronts rock band The Pretty Reckless, and writes all of the material for the group.

Momsen admits she'd love to head into the studio with singer/songwriter McCartney - and she wouldn't turn down the chance to team up with former Oasis star Noel Gallagher either.

She says, "My all-time favorite band is The Beatles for their genius. I'd love to write with Paul McCartney that would be awesome... John Lennon's not a possibility anymore but Paul McCartney would be amazing to collaborate with."

"Noel Gallagher. I'd love to write with Noel Gallagher. I'd do a song with all of Oasis but I'd love to write a song with Noel."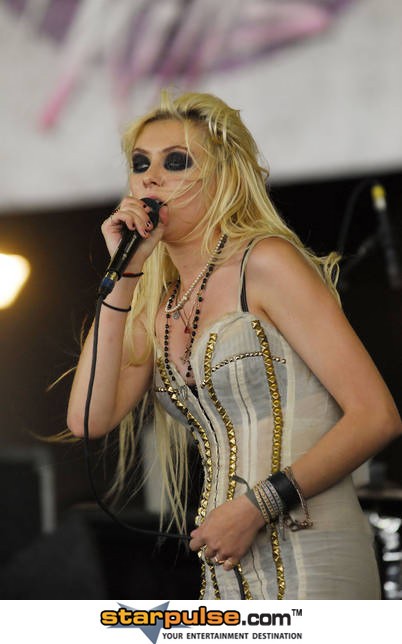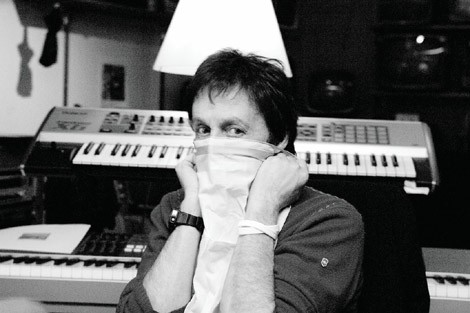 Click Here For More Paul McCartney Pictures