Taylor Momsen Has The Biggest Racoon Eyes We've Ever Seen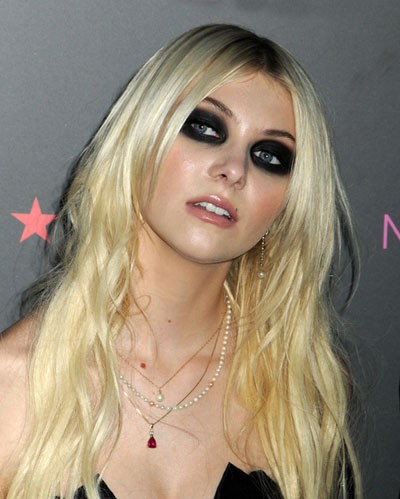 "Gossip Girl" star Taylor Momsen attended the "Material Girl" collection launch in New York City on Wednesday wearing very heavy black eye make-up.
TV style guru Tim Gunn recently lashed out at Taylor's "pathetic" behavior on the set of Gossip Girl - branding the teenager a "diva."
Tim ranted, "You know young lady, there are hundreds of thousands of girls who are just as attractive and even smarter than you. Why are you acting like this show is a huge burden on you?'"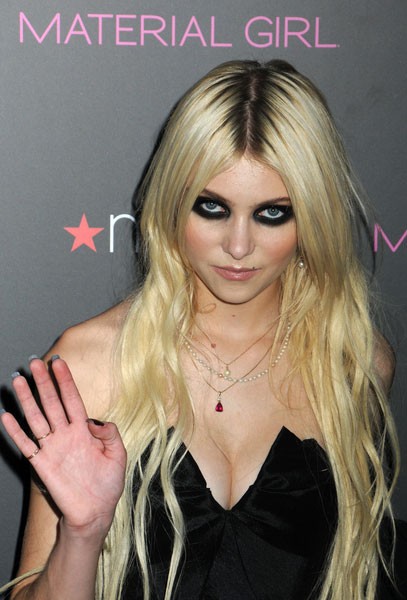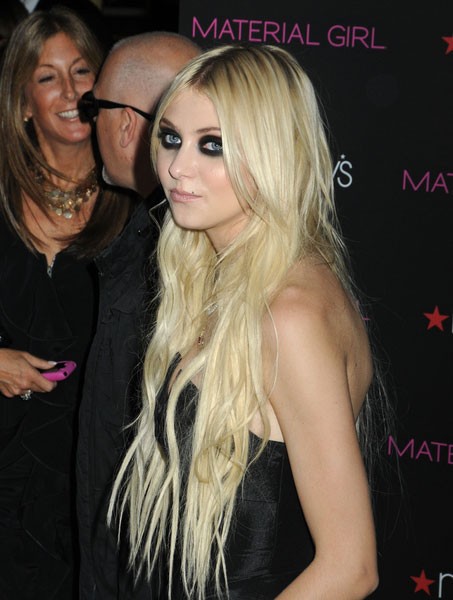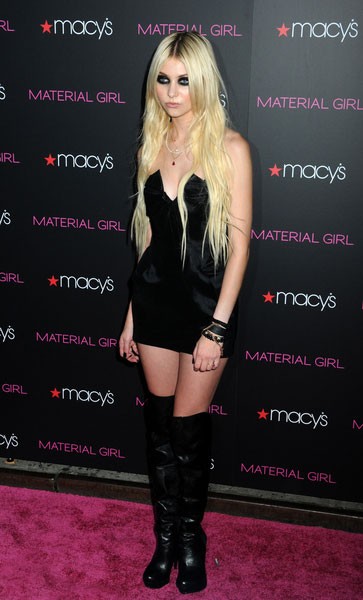 Taylor's co-star Leighton Meester with toned down racoon eyes: