Taylor Lautner Studying Tom Cruise For New Role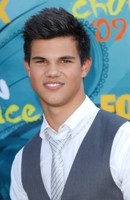 Taylor Lautner is busy studying the films of Tom Cruise in a bid to emulate the movie star's career, following advice from director John Singleton.

The Twilight star is set to step away from his role as a werewolf in the popular vampire franchise to lead the cast in new action movie Abduction.
Boyz N the Hood director Singleton is taking charge of the upcoming movie, and he has been advising Lautner how to carve out a career like his idol Cruise.

Singleton tells the Los Angeles Times, "I told him to watch the transition from Top Gun to Rain Man to Born on the Fourth of July. To think about what he (Cruise) did as a young man and what he did later on. And then think about what you want to do."

"Twilight is a great stepping stone for his (Lautner's) career. It's like, 'Wow, he's an icon already.' But now that you have this stature, it's a question of what you do with it. And that's what he's been working hard on."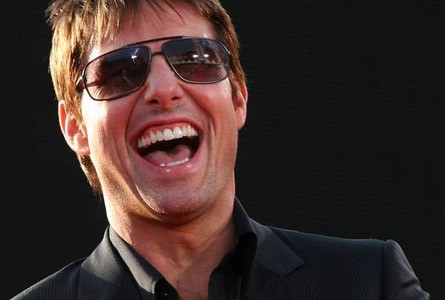 Click Here For More Taylor Lautner Pictures