Taylor Lautner: 'Ending To 'Twilight' Has Been Changed'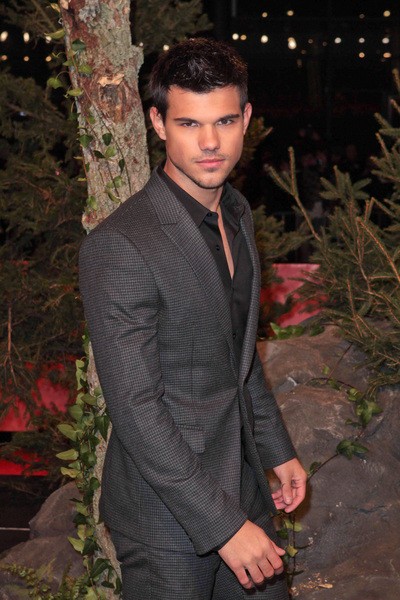 Twilight star Taylor Lautner has revealed that fans of the book series are in for a surprise - because Twilight: Breaking Dawn Part 2 has a "twist" on the ending!
Lautner said on the Tonight Show with Jay Leno, "You know, there's a very thin line because the fans would freak on us if we changed anything too much. I can confirm there is a twist and I can confirm everybody can find out what it is on November 16."
He will be joining Robert Pattinson and Kristen Stewart on MTV's UStream for an interview and exclusive movie clip tonight at 8 pm EST.
Pattinson told Hollywood Life, "It's very strange, the ending, but it kind of works in a very bizarre way. The ending is really sweet; it's probably the sweetest moment in the whole film. It's good."