Taye Diggs Not Ruling Out Adoption

New dad Taye Diggs is considering adopting a child with his actress wife Idina Menzel, after witnessing the physical toll pregnancy took on her body with their first child.

The Rent stars, who married in 2003 after seven years together, welcomed Walker Nathaniel Diggs into the world last September. However, while Diggs wants to give his son siblings, he's not convinced Menzel wants to fall pregnant again - so he's not ruling out adoption as an alternative.

He tells People.com, "I was in the room when my wife gave birth to Walker, and after seeing that and going through the nine months of pregnancy with her... I would never ask her for another child. If she wants to give me one because she wants to, I'm perfectly fine with that. I came from a large family, and I would love Walker to have some siblings... There's also the idea of adoption."
 
Nevertheless, Diggs is leaving the fate of their family up to his wife: "We'll see. It's basically up to her. She's the boss. It's her body."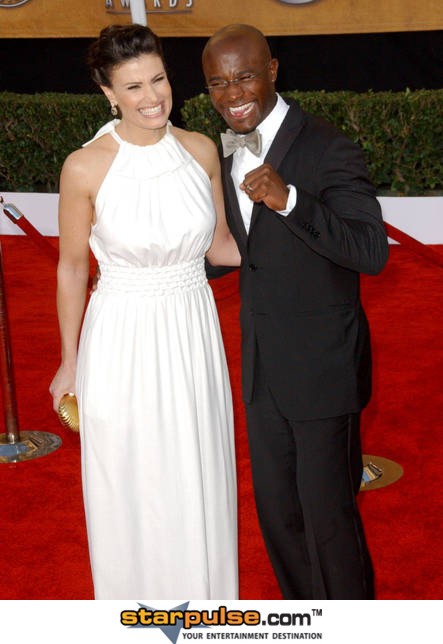 Click Here For More Taye Diggs Pictures