Taye Diggs & Idina Menzel Split After 10 Years Of Marriage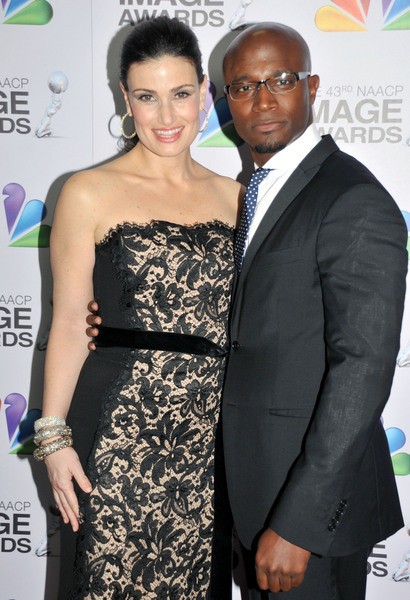 After over 10 years of marriage, actors Taye Diggs and Idina Menzel have separated.
The couple's rep told People magazine, "Idina Menzel and Taye Diggs have jointly decided to separate at this time. Their primary focus and concern is for their son. We ask that you respect their privacy during this time."
The pair met in 1995 while performing in the original Broadway production of "Rent." They wed in January of 2003 and have a son named Walker, 4.
Menzel currently voices a role in the Disney animated film "Frozen." She has had a successful Broadway career and has released several albums.
Diggs recently appeared in the films "The Best Man Holiday" and "Baggage Claim." He is also known for his roles in "How Stella Got Her Groove Back" and the TV series "Ally McBeal" and "Will And Grace" and "Private Practice."