Target Won't Carry Frank Ocean's 'Channel Orange'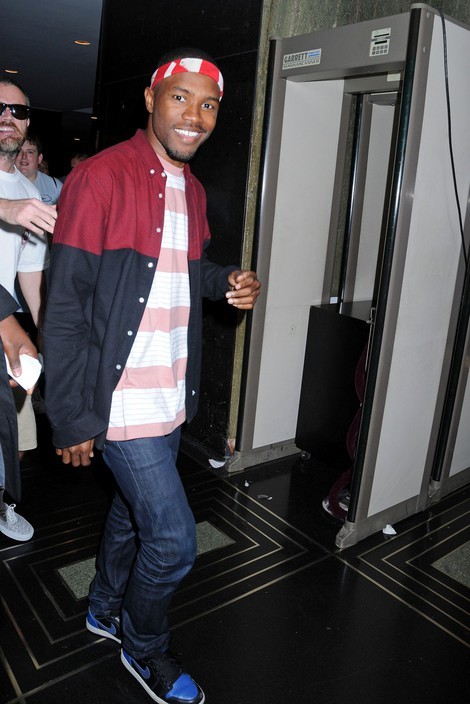 Target has declined to order any physical copies of Frank Ocean's debut Channel Orange, in a move that some say point to an anti-gay bias. But the company says that's not the case.
Higher-ups have explained that Target refused to carry the title following the move to release it early on iTunes. "... our selection of new releases is dedicated to physical CDs rather than titles that are released digitally in advance of the street date," the company said in a statement to MTV News.
Ocean's manager lashed out in a now-deleted tweet, "Target has refused to carry Frank's album because of iTunes exclusive. Interesting since they also donate to non-equal rights organizations." He later posted, "note to self: take your own advice. emotional knee jerk reacting isn't the move."
The donation Ocean's manager refers to, according to MTV News, is Minnesota Forward. The political group backed some candidates that fought gay rights. Frank Ocean famously revealed a gay relationship days before the release of his album.
It's worth noting Target carries Watch the Throne, the Jay-Z/Kanye collaboration that was released digitally before it hit store shelves. Despite the lack of albums on Target's shelves, MTV Canada reports that Channel Orange could hit #2 on Billboard sales charts.