Target Refuses To Sell Beyonce's New Album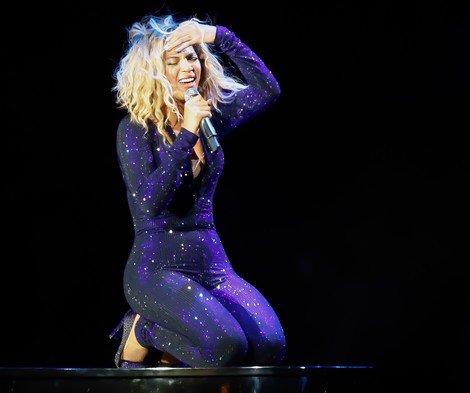 If you were looking to buy a physical copy of Beyonce's record-breaking album, you won't find it at Target.
Target has taken a stand against Beyonce's digital-first release, saying their stores will not carry the CD when it releases next week.
Target spokesperson Erica Julkowski tells Billboard, "At Target we focus on offering our guests a wide assortment of physical CDs, and when a new album is available digitally before it is available physically, it impacts demand and sales projections.
While there are many aspects that contribute to our approach and we have appreciated partnering with Beyonce in the past, we are primarily focused on offering CDs that will be available in a physical format at the same time as all other formats. At this time, Target will not be carrying Beyonce's new self-titled album 'Beyonce.'"
Part of the issue for Target may be the fact that no bonus material has been announced for the physical release, which means a customer would have no incentive to purchase the CD at a brick-and-mortar retailer over an online purchase.
Beyonce's self-titled album has sold over 820,000 copies since its quiet release on November 13.