Tara Reid Shows Off Her Really, Really Skinny Body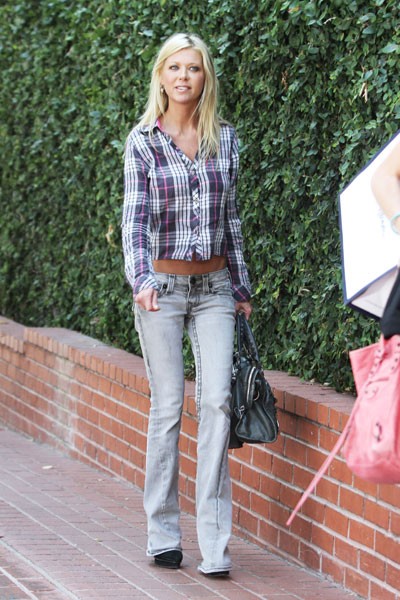 We spotted Tara Reid shopping at Fred Segal in West Hollywood yesterday, and the "American Pie" star looked skinnier than ever. Eat a sandwich!
Over the winter Tara was suspected of returning to her boozing ways. She allegedly enjoyed an alcohol-fueled night out in a French ski resort in December. Reid spent 60 days in rehab in 2009 in a bid to kick a drinking problem.
She stars in the upcoming "Pie" sequel "American Reunion."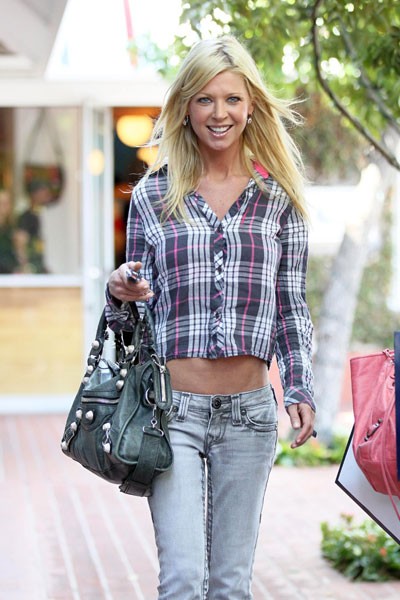 Click Here For Tara Reid Pictures
• Own 'The Big Lebowski' Limited Edition on Blu-ray August 16
• Chris Klein Confirmed For 'American Pie 4'
• Katy Perry, Ashley Greene And Other Top Stars Hit The Coachella Music Festival (Pics)
• Tara Reid Abides In 'Lebowski 2' Trailer