Tara Reid & Ian Ziering To Return In 'Sharknado 2'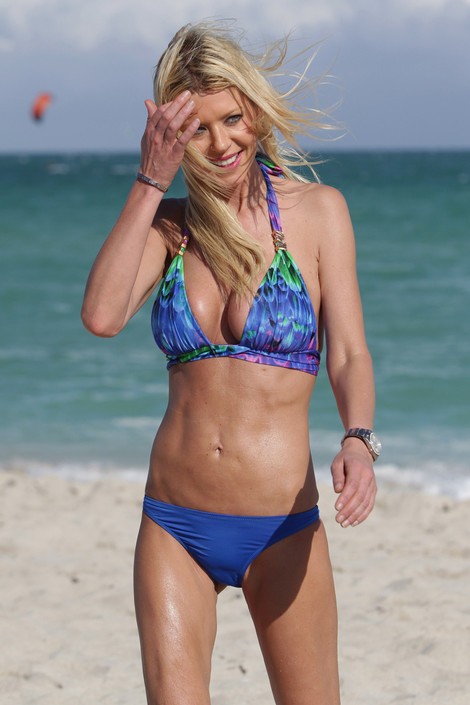 Ian Ziering and Tara Reid are officially on board the "Sharknado" sequel. The pair have officially signed on to make "Sharknado 2: The Second One" for the Syfy network.
Both actors rejuvenated their careers after appearing in the 2013 made-for-television film, which became a viral hit. Thousands of fans (and critics) bombarded Twitter and social media after it aired, mocking and praising the campy program.
The pair played a couple in the original film and are reteaming as Fin Shepard and April Wexler in the New York-set sequel.
"Sharknado 2" will take place in the Big Apple where another freak natural disaster unleashes a rain of killer sharks. Naturally, Ziering and Reid's characters will be the only ones able to save the day.
Production on the film will begin in February.