Tara Reid Had Seafood Poisoning, Defends Wearing Adidas Track Suit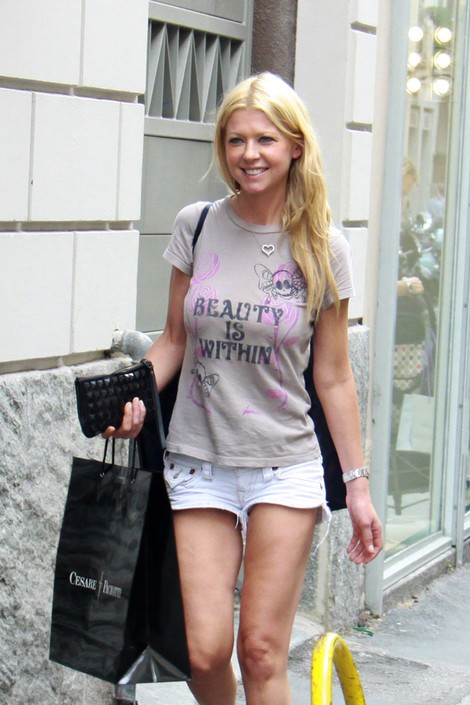 Tara Reid was not treated for acute pancreatitis in France earlier this week, rather she was battling a bout of food poisoning.
 
She tweeted, "Don't worry everyone. I'm all good and healthy. I got seafood poisoning and hurt my back on the jetski but I'm all better. Thanks for caring!"

The actress also defended an outfit she wore in a photograph accompanying TMZ.com's original article about her hospitalization.
 
She explained, "By the way to all you haters, I love my Adidas track suits. When you're going on the small boat to the big one it protects you from getting wet!"