Tammy Lynn Michaels Says Melissa Etheridge Left Her Penniless

Rocker Melissa Etheridge has left her ex-partner Tammy Lynn Michaels with just $4 to her name, according to the actress' lawyer.

The couple split in April, seven years after they exchanged vows, sparking a custody battle over their three-year-old twins. Michaels, who carried the children after she was impregnated by donor sperm, is seeking full legal and physical custody of son Miller and daughter Johnnie. Etheridge stated she wants joint custody when she lodged a petition for dissolution of their domestic partnership last week.

However, now the bust-up is in danger of turning nasty - Michaels has accused her former partner of leaving her penniless, according to TMZ.com.

The actress' lawyer Steven Knowles tells the website, "Melissa has not been treating Tammy or the children as if they are a wife and children, financially and otherwise."

Nevertheless, Come To My Window hit-maker Etheridge has hit back through her own lawyer, Neal Hersh, who tells TMZ: "Melissa is paying all of Tammy's expenses, which totals tens of thousands of dollars per month."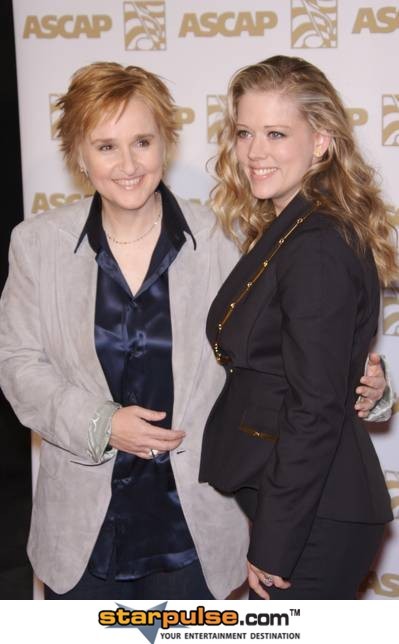 Click Here For More Tammy Lynn Michaels Pictures