Tammy Lynn Michaels Opens Up About Split

Melissa Etheridge's former partner Tammy Lynn Michaels has opened up about her heartbreak over the pair's split, slamming the singer for calling the break-up "mutual".
 
The Come To My Window hit-maker announced last month she had separated from Michaels - nine years after they exchanged vows in a commitment ceremony in California. Michaels has now accused Etheridge of not being honest about the end of their relationship, after she told Oprah Winfrey last month the separation was "as mutual as those things can be." And the actress admits she's hurting because she's still in love with Etheridge.

In a post on her online blog, Michaels writes, "Things can be a long time coming to one and smash the hell out of another... Thank you for telling an interviewer that you WON'T censor me on my blog. I did not go anywhere, honey. And you and I both know it. Please stop telling the press it was mutual..."
 
"I still love that damn woman so much, I'm still trying to stop. I had a dream last where honey and I were fighting and going to get a divorce, and I woke up sobbing. then I realized. Oh. It's true."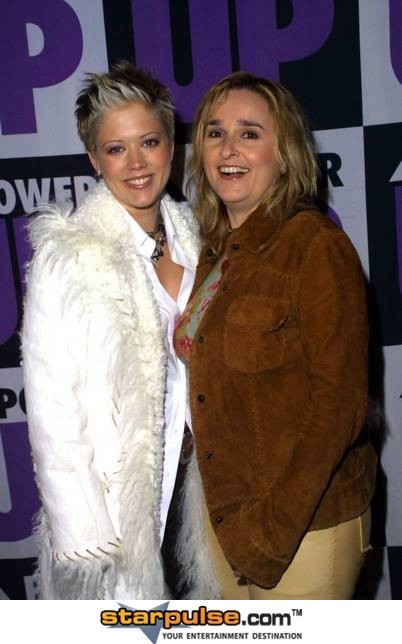 Click Here For More Tammy Lynn Michaels Pictures