Tamar Kaprelian Performs 'New Day' From Jack Johnson's Studio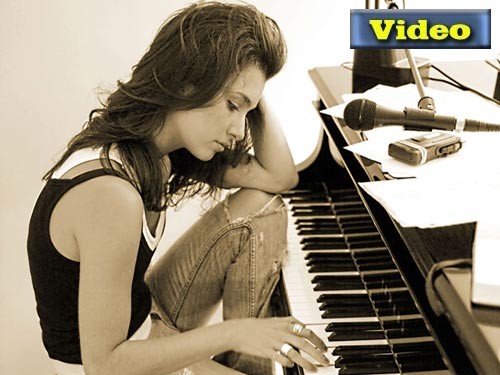 Singer/songwriter Tamar Kaprelian recently sat down for a beautiful rendition of her single "New Day." The performance was filmed at Jack Johnson's Solar-Powered Plastic Plant studio in Los Angeles, CA.

Tamar's debut album, "Sinner or a Saint," is available now on Interscope Records. She will be playing songs from the album live at Hotel Café in Hollywood on October 18th and November 8th.