Talk Like A Pirate Day, Kate Gosselin Loves Butter, Rap Music, High School Movies & More (Links)

Check out today's hot selection of links from around the web. Starpulse members can submit links to stuff all around the web, like articles, videos, strange news, photo galleries and more.
Yarrrr, tomorrow be talk like a pirate day! -
Technabob
Kate Gosselin loves butter -
PopEater
Director Tim Burton Gets Spooky For Harper's Bazaar -
The Frisky
Space images by Astronomy Photographer of the Year Martin Pugh -
Telegraph UK
Hilariously stupid wedding engagement photos -
guidespot
What Happened To Rap Music? -
Adam's World
25 All-Time Best High School Movies -
EW
Guy gets a hole-in-one for $1 million -
Celebrity Smack
I'm A Virgin. So What? -
College Candy
AWESOME: Rivals cooperate on touchdown for player with Down syndrome -
Kansas City.com
Submit a link here!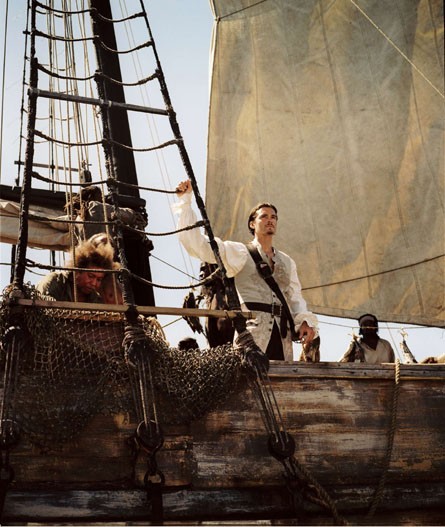 Image © Pirates of the Caribbean 2

More great links on Starpulse's
On the Web page!
Share your thoughts on these links below!