T-Pain Takes Over New Years Eve In Chicago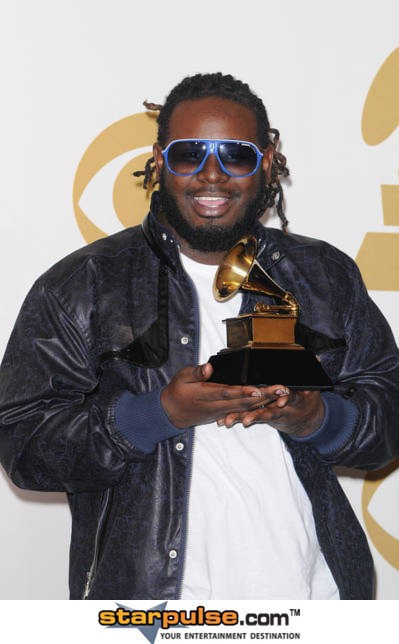 New Year's Eve is fast approaching and scoring the ticket to the hottest party is easier than you think.
Rapper extraordinaire T-Pain will be performing live at the Hilton in Chicago for the Official Playboy New Year's Eve Celebration. This mega event with close to 5,000 party goers will feature an open bar, hors d'oeuvres, a midnight champagne toast, and the chance to take a photo with the Grammy winner himself. Plus, you  can even catch a glimpse of Hugh Hefner's former girlfriend Kristina Shannon and a performance by the Jump Smokers all while experiencing a hint of Vegas and the Playboy Club with live casino gambling.
Kick start 2011 off in style by purchasing tickets here.