T-Pain: 'I'll Leak my new Material'

Frustrated rapper T-Pain is threatening to bypass his record company and "leak" his latest material online - just so his fans can hear it.

T-Pain took to Twitter.com on Tuesday to grumble about his delayed new album Revolver.

The "Buy U a Drank (Shawty Snappin')" hitmaker writes, "Since nobody wants to respect this form of art that you all say we 'love' so much, I'm just gonna go ahead and start leakin' the album myself tonight.

"Well maybe I shouldn't rant but everybody was lookin at me strange when I said I didn't wanna drop my album, it's not that album sales weren't doin good for hip hop and rnb, it just felt like no one respected 'music' anymore."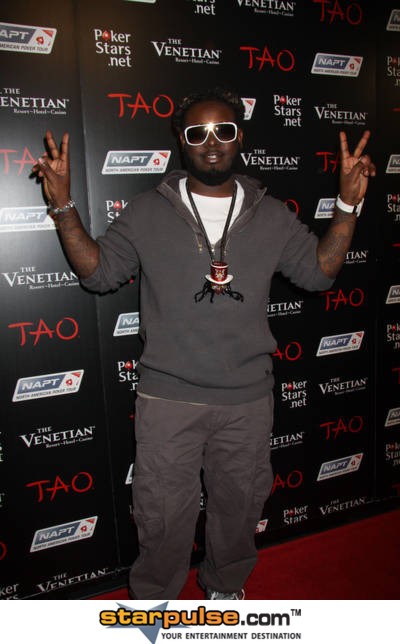 Click for more great T-Pain pictures: