Sylvester Stallone's Son Sage Was Planning To Marry His Girlfriend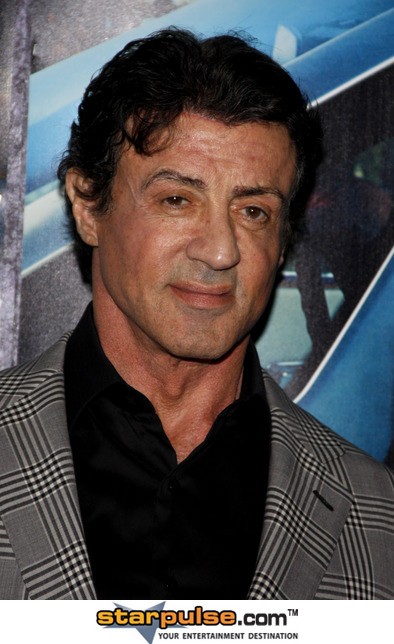 Sylvester Stallone's son was just weeks away from his wedding at the time of his death, according to his lawyer.

Sage Stallone, 38, was found dead at his home in Los Angeles on Friday and his family will have to wait up to six weeks to find of the cause of tragedy while officials carry out toxicology tests.

It has now emerged the actor's son was due to marry his girlfriend in Las Vegas in the coming weeks.

The news was confirmed my Sage's attorney, George Braunstein, who has decided against naming the 36 year old's fiancee.

He tells E! News, "He was very creative, energetic and very full of life. We were just joking about how he was going to get married and have a fun marriage... The last conversation I had with him he was telling me about how he was getting married, and he was planning on some kind of exciting costume wedding in Las Vegas. He was up and positive about everything."

Braunstein also revealed the wedding was due to take place as early as next weekend.