Sylvester Stallone's Son Sage Dead For At Least Three Days Before His Body Was Found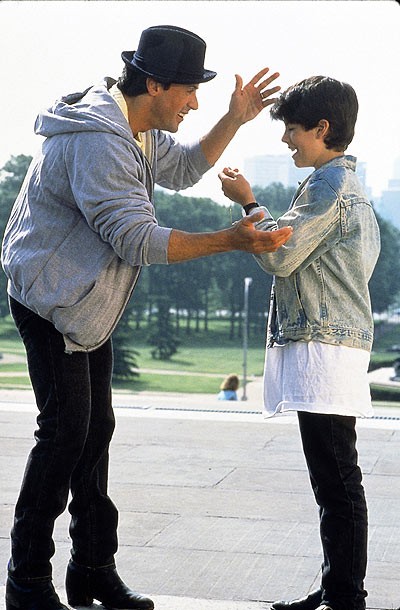 Sylvester Stallone's 36-year-old son Sage was found dead in his Hollywood apartment on Friday, and according to detectives connected to the case he had been dead for at lease three or four days before being found.

Sage Stallone's death has not been ruled a suicide, but several empty prescription medication bottles were found at the scene, leading to speculation of a drug overdose. His cause of death has yet to be confirmed; however police say that there was no evidence of foul play in Sage's death. An autopsy is planned.

TMZ.com reports that Sage lived "like a hermit" and secluded himself in his room for days at a time. Police at the scene said that his room was "disgusting" and littered with cigarette butts, empty soda and beer cans.

Sasha Czack, Sage's mother and Sylvester Stallone's first wife, had reportedly called Sage's housekeeper and asked her to check on him after no one had heard from him in a week.

George Braunstein, Sage's attorney, confirmed to the New York Post that the housekeeper found the body; and that there was nothing wrong in his client mentally or emotionally.

"He was in good spirits, and working on all kinds of projects," Braunstein said. "He was planning on getting married. I am just devastated. He was an extremely wonderful, loving guy. This is a tragedy."

Michelle Bega, Sylvester Stallone's rep, told TMZ.com that the actor is devastated over his son's death.

"Sylvester Stallone is devastated and grief-stricken over the sudden loss of his son Sage Stallone," Bega says. "His compassion and thoughts are with Sage's mother, Sasha. Sage was a very talented and wonderful young man. His loss will be felt forever."