Sylvester Stallone To Fight Robert De Niro In 'Grudge Match'?

Robert De Niro and Sylvester Stallone are set to put the gloves back on - they're rumored to be playing rival boxers in new movie Grudge Match.

De Niro won an Oscar for his role as fighter Jake La Motta in 1980's Raging Bull, while Stallone found fame as down-on-his-luck boxer Rocky Balboa in 1976 film Rocky.

Now, both Hollywood legends are reportedly preparing to face each other in the ring in Grudge Match, which is scheduled for release in 2012. The movie tells the story of two ex-boxers - Billy 'The Kid' McGuigan and Henry 'Razor' Sharp - who agree to come out of retirement for one last bout, according to The Hollywood Reporter.

In a post on Twitter.com, a representative for Production Weekly magazine writes, "La Motta VS. Balboa - Sylvester Stallone & Robert De Niro rumored to get back in the ring for Tim Kelleher's Grudge Match at Warner Bros."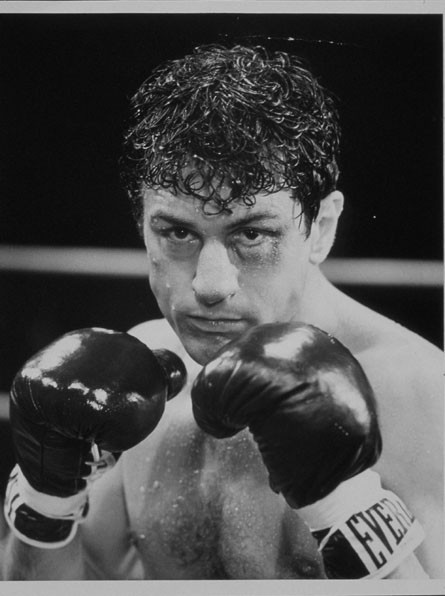 Click Here For More Robert De Niro Pictures