Sylvester Stallone Shuns Viagra

Sylvester Stallone is adamant he won't succumb to using sex-aid drug Viagra, because he's happy with his wife Jennifer Flavin.

The 64-year-old Rambo star insists no man should need to use pills to help their sex life if they have an attractive lover "unless you're jet-lagged," adding, "It's all about your partner, let's face it."

And the actor relies on his charm to woo women: "I'm a good flirt. I do flirt well. Not that I'm a great Casanova but I think women love clever banter, not just saying, 'Let's go to my house and get naked.' Maybe later but have a joke around first."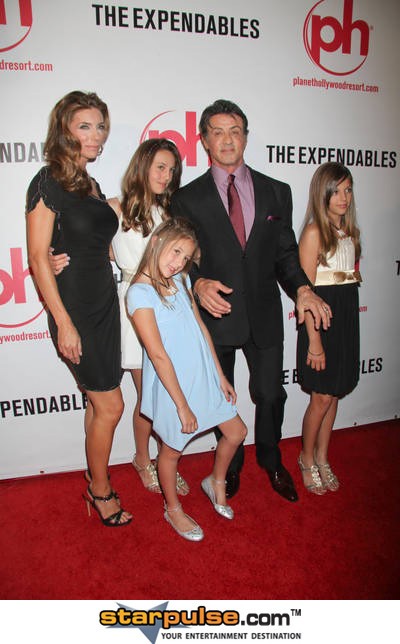 Click Here For More Sylvester Stallone Pictures