Syfy Renews 'Helix' For Second Season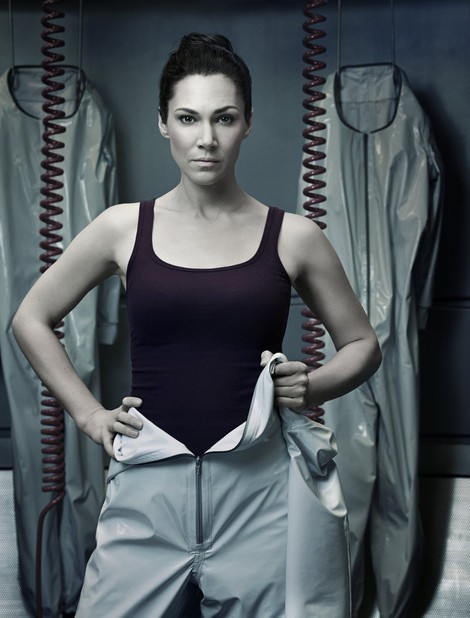 Syfy has given its chilling series "Helix" a second season pickup, the network announced today. The 13-episode second season will begin production later this year with a target premiere date of winter 2015.
The series centers on a team of scientists from the Centers for Disease Control who travel to a high-tech research facility in the Arctic to investigate a possible disease outbreak, only to find themselves pulled into a terrifying life-and-death struggle that may hold the key to mankind's salvation or total annihilation.
"Helix has built one of our most loyal and consistent audiences in its first season on Syfy," Bill McGoldrick, EVP, Original Content, said.
"The incredibly talented writing and producing team have crafted a thriller that consistently delivered suspense, twists and high quality drama. We look forward to growing this passionate audience in what promises to be an even more memorable second season."
Since its premiere, "Helix" has averaged 2.1 million total viewers, 1.1 million adults 25-54 and 1 million adults 18-49.