Syfy Greenlights Pilot For 'High Moon,' Based On Best-Selling Novel 'The Lotus Caves'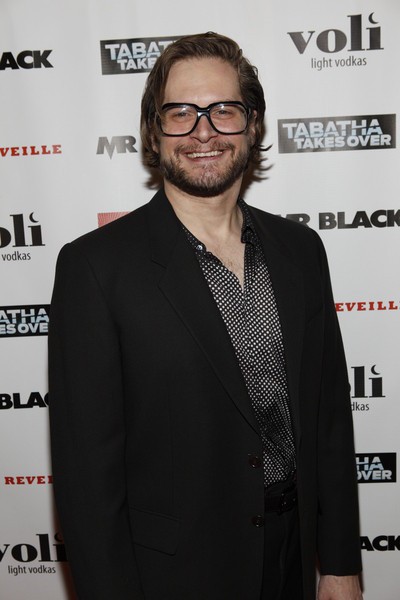 Syfy announced last week that they commissioned a pilot called "High Moon," based on John Christopher's best-selling novel, "The Lotus Caves." The 90-minute pilot will be filmed in Vancouver this Fall.
The pilot will be distributed worldwide outside of Canada by The Halmi Company, responsible for other SyFy projects such as Tin Man, Alice and Neverland.
The pilot will be written by Jim Danger Gray, who will executive produce and also worked on "Pushing Daisies." The story will be written by Gray and Bryan Fuller (pictured above), another executive producer and colleague from "Pushing Daisies," who is also currently prepping "Hannibal" for NBC.
"High Moon" is set in a future where the countries of Earth have established "colonies to mine the Moon's resources. When a new life form is discovered, chaos erupts as various factions race to uncover and exploit its powerful secrets," according to SyFy.
Casting has not been announced, or probably even started yet. It also sounds like SyFy is not positioning it as a miniseries like other Hamli projects, but would look to take it to series depending on how well the 90 minute pilot will eventually play when it premieres, sometime likely in 2013.