Swizz Beatz Sued By Songwriter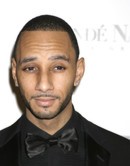 Alicia Keys' husband Swizz Beatz is facing a lawsuit from a songwriter who alleges the producer failed to credit him on a track he worked on for rapper Cassidy.

Antwann Frost filed suit this week claiming he and Swizz Beatz co-produced a track called My Drink 'n My 2 Step in 2007 for the hip-hop star's third album B.A.R.S. The Barry Adrian Reese Story.
 
However, Frost was not acknowledged with a producing credit for his work and he alleges Swizz Beatz - real name Kasseem Dean - later offered him $5,000 and five per cent ownership of the song.
 
Frost insists he rejected the offer and is now taking his complaint to court, seeking $1.5 million and equal ownership of the track with Swizz Beatz and Cassidy, according to TMZ.com.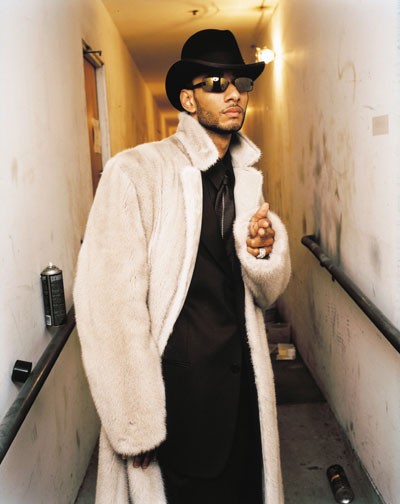 Click Here For More Swizz Beatz Pictures