Swiss Artist, Set Designer And Creator Of The Monster In The 'Alien' Films Dies at 74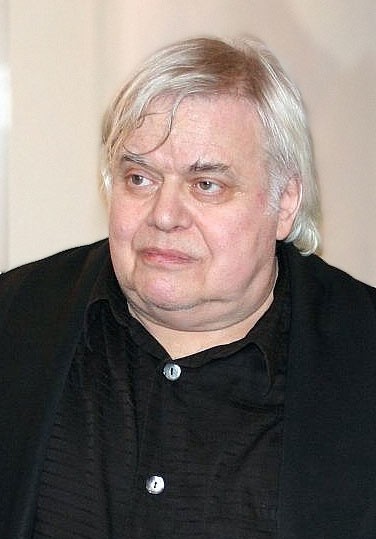 Swiss artist H.R. Giger, the man responsible for designing the iconic Xenomorph creatures, along with ships and landscapes, from the Alien film franchise, died on Monday.

Giger's death was caused by injuries he sustained from a fall at his Zurich home. He was 74.

The artist was known for his nightmarish, futuristic creations, having created the artwork for numerous films, including "Alien" prequel "Prometheus, "Species, "Dune," and "Batman Forever."

Giger often meshed humans with machinery in his work, much of which could be classified as futuristic alien erotica, such as the microphone stand he designed for Korn singer Jonathan Davis (pictured, below). He also designed the covers for classic albums like Debbie Harry's debut solo album "Koo Koo," in 1981, and Emerson, Lake & Palmer's "Brain Salad Surgery.

One of his paintings became the center for controversy in 1986, when punk rock band Dead Kennedys released an album using it for the cover artwork. The band faced an obscenity lawsuit for distributing a poster of the artwork with its albums that was readily available to minors. The painting, "Work 219: Landscape XX," features nine sets of fornicating male and female genitals.