Swimmer Ryan Lochte To Heat Up The London Olympics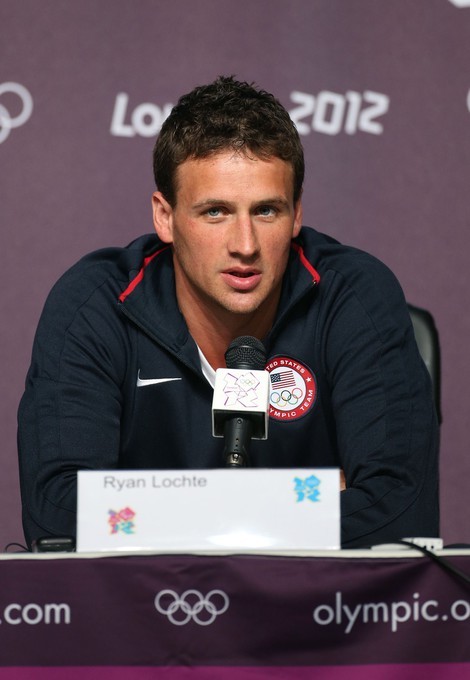 The 2012 summer Olympics officially begins tonight with the opening ceremony. Our new favorite Olympic stud? 27-year-old swimming phenom Ryan Lochte.

He shows off his swimmer's body in the July/August issue of Men's Health. The six-time Olympic medalist has already made a name for himself, but he told the magazine, "I know I haven't made those perfect swims yet."

Well, those swims were good enough to beat his friend and rival Michael Phelps in the 200-meter freestyle. Lochte told ESPN about that win, "Once I was able to beat Michael it gave me it gave me a motivation, an edge. I told myself, 'I can do this.' Once I beat someone, they won't beat me again."
Phelps beat Lochte in the 200- and 400-meter individual medleys in Beijing in 2008, but ever since losing to Phelps in those two events, Lochte has beaten him in the 200-meter freestyle, as well as in both individual medleys.

On Saturday, July 28, the two will go head to head in the men's 400-meter individual medley qualification at 5 a.m. ET. Later they will square off in the 200-meter medley. Do you think Ryan can beat Michael in this Olympics?