Susan Sarandon Opens New Ping-Pong Club In Los Angeles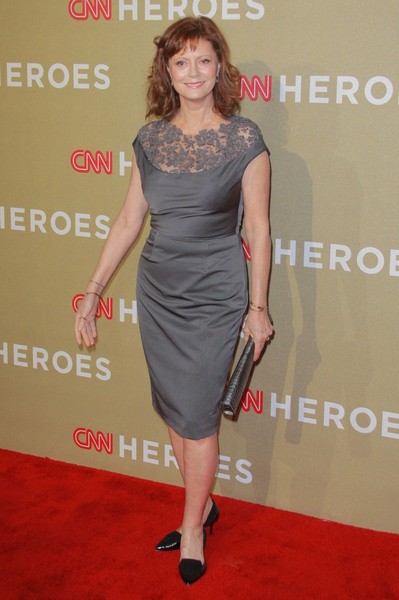 Susan Sarandon has expanded her ping-pong empire to Los Angeles.

The actress has opened a table tennis social club in the Standard hotel downtown.

Teenage ping-pong prodigy Erica Wu helped Sarandon open her California SPiN venue earlier this week.

The new SPiN is the Dead Man Walking star's fourth social club with boyfriend Jonathan Bricklin. She opened the first in New York in 2009.