Susan Sarandon: 'I've Had Some Lipo'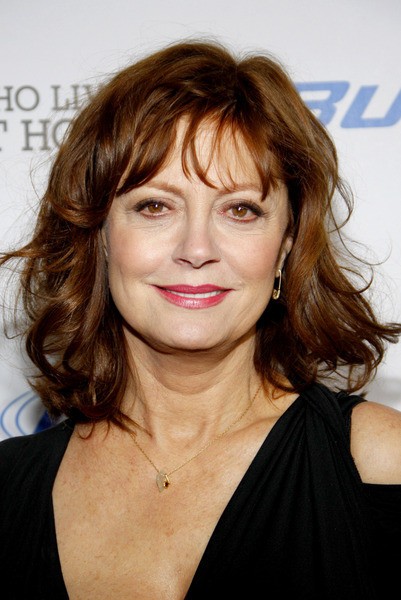 In a very unusual move for a Hollywood actress, Susan Sarandon has confessed she's had liposuction. The 65-year-old admits she recently had the invasive cosmetic surgery procedure to remove fat composites from her face. We suspect many celebrities have had plastic surgery but few admit to it.
 
The star told People magazine, "I've had some lipo under my chin and under my eyes."
 
And the actress says she would consider getting Botox injections as long as doctors don't go overboard.
 
She adds, "I have these two huge frown lines here (on my forehead). But if you can't move your face or you're unrecognizable, I don't see how that's a productive enhancement. You don't want to look like a female impersonation of yourself."
Earlier this month we pointed out how Susan looked fantastic at the "Jeff, Who Lives At Home" premiere. Now we know she has some tricks up her sleeve.