Susan Sarandon: 'I Wouldn't Even Know How To Google Myself'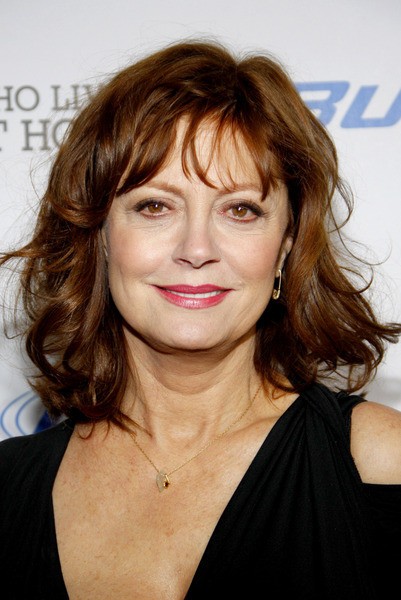 Actress Susan Sarandon spoke out to offer encouragement to bullied youngsters as she was honored at a New York City benefit to fight teen suicide.

The Thelma & Louise icon received the Trevor Project's Hero Award from actor Stanley Tucci in recognition of her support for the suicide prevention organization at a star-studded gala on Monday.

Speaking at the event, Sarandon told students who have been teased over the Internet to ignore their tormentors, insisting bullies are usually "losers".

She says, "Usually the people that have time to go online and sit there and be negative are such losers. But, of course, you can't understand that when you're a kid."

Sarandon went on to admit she has never logged online to read critics' reviews of her performances, insisting she has no idea how to switch on a computer.

She tells the New York Post gossip column Page Six, "I wouldn't even know how to Google myself. I don't know how to touch a computer. I don't want to know. Even stuff that's really good shouldn't get stuck in your head, because it's not real."