Susan Sarandon Had A 'Disgusting' Casting Couch Moment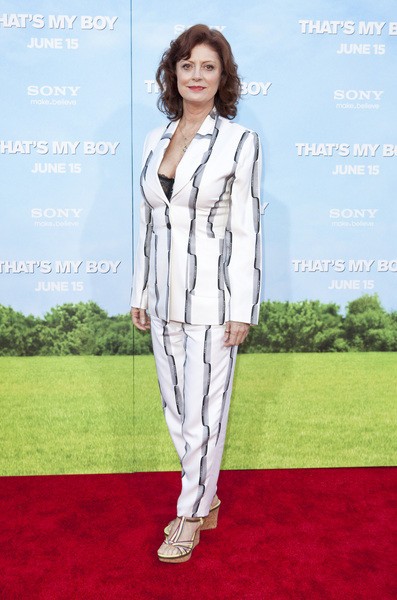 It appears that no woman is immune to the casting couch experience in Hollywood. Susan Sarandon recently revealed to Elle magazine that she dealt with it herself when she first started her acting career.
According to RadarOnline, the 66-year-old actress admitted, "It was not successful – for either of us."

She added, "I just went into a room, and a guy practically threw me on the desk. It was my early days in New York, and it was really disgusting. It wasn't like I gave it a second though, it was so badly done."
Sarandon stars in the upcoming "Cloud Atlas" based on the book about various characters over the course of several different historical time periods. Several narrative threads weave in and out of each other, painting a portrait of mankind's quest for tolerance and peace throughout the ages.