Susan Boyle's Wax Figure Looks Exactly Like Her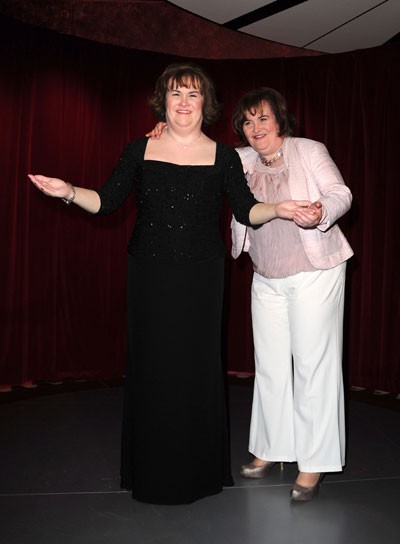 A Susan Boyle waxwork was unveiled at Madame Tussauds in Blackpool, England, yesterday. The resemblance is uncanny! What do you think?
Boyle became an overnight sensation after appearing on the first round of 2009's popular U.K. reality show "Britain's Got Talent."
One of the show's judges, Simon Cowell, (also a former "American Idol" judge), has left the U.K. "X Factor" to launch the American version of the show this fall.  Who will be the next Susan Boyle? Tune in to Fox later this year, and maybe we'll find out!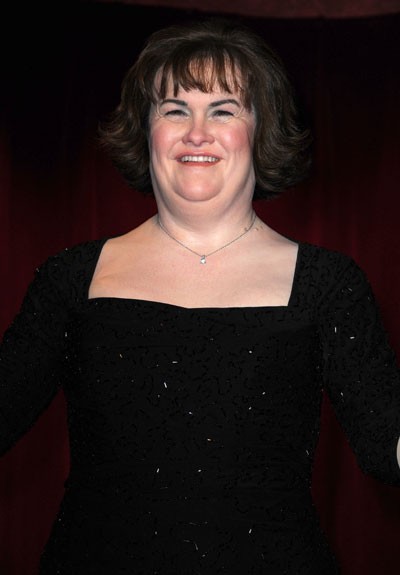 Click Here For More Susan Boyle Pictures