Survey Says: People Want Tim Tebow & Big Bird At Their Thanksgiving Table, Not Obama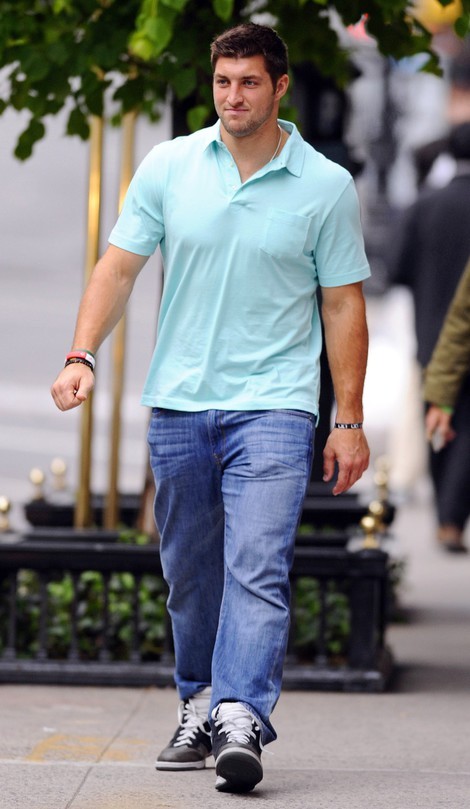 Discovery Channel series "Destination America," which celebrates the people places and stories of our country, just released a study, conducted by Nielsen, that delves into the behaviors of people during Thanksgiving.  

When asked who they'd prefer at their dinner table for Thanksgiving, President Obama didn't fare as well as he did in the election.  As a write-in option, just 5 percent were interested in sharing their turkey with the Commander in Chief.  

Both Tim Tebow and Big Bird were each selected by 23 percent of Americans as preferred Thanksgiving dinner guests.  Assuming that Big Bird feeds approximately 30 people, one can hope the intention was to invite the feathered-friend as a guest…and not the meal.  

And yet another celebrity just edging out President Obama was Lady Gaga with 15 percent.

Not surprisingly, men 25-54 (64 percent vs. 31 percent W25-54) were most likely to say they looked forward to Thanksgiving Day football, while women 25-54 (43 percent vs. 20 percent M25-54) preferred the Macy's Thanksgiving Day Parade.  

And sorry George Bailey and Spot, but only 6 percent of all respondents looked forward to gearing up for the holidays by watching Clarence get his wings on "It's a Wonderful Life," while the dogs are ousted to the kennel with just 2 percent of all respondents favoring the National Dog Show.