Suri Cruise Has A $130,000 Christmas Wish List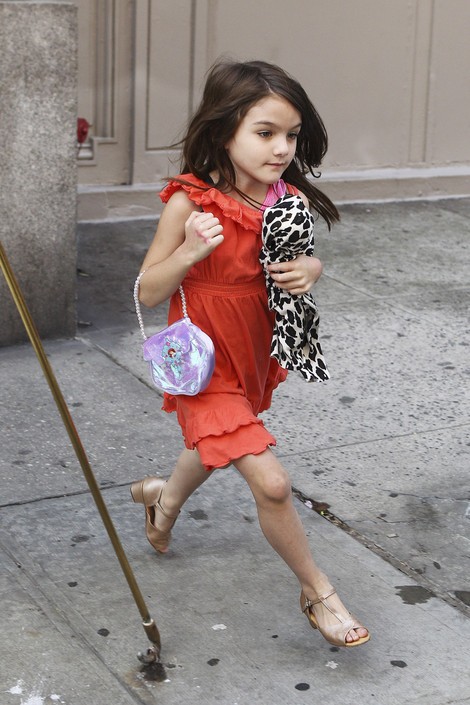 In Touch Weekly uncovered Suri Cruise's $130,000 Christmas wish list. Suri is no regular kid. The offspring of Tom Cruise & Katie Holmes has more toys and gadgets than most of us will ever see in our lives.

Of course, Tom and Katie want to buy all the items on their daughter's list. What's on it? A pony. Diamond earrings. Gowns.

Maybe she should just ask for a blank check.