'Supernatural's' Jensen Ackles Asks Fans To Donate To Children's Charity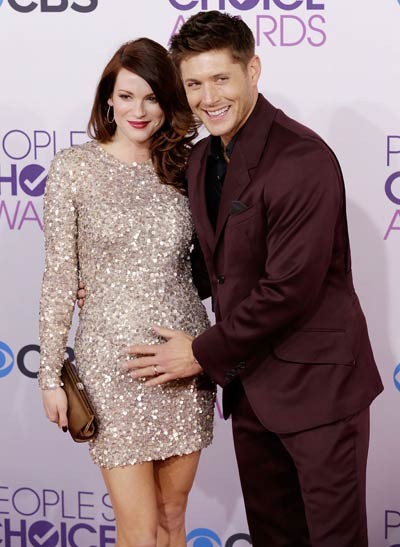 "Supernatural" star Jensen Ackles and wife Danneel are paying forward the joy of impending parenthood by asking fans to donate to Hats Off To Cancer, a charity that gives hats to children battling the disease.  
"Some of you have expressed interest in giving Danneel and I baby gifts for our little girl. We would ask instead that you donate to this wonderful charity. We are truly grateful for your support and generosity," Ackles said.  
They have already raised more than $23,000, which is roughly half of their goal. If you would like to donate, please click here:  http://fundly.com/baby-ackles-gift
Danneel confirmed the pregnancy in January, tweeting, "We are very excited about our soon to be new addition." Baby Girl Ackles is expected to arrive in June.  The couple married in Dallas in 2010.  
Jensen's other baby, The CW's "Supernatural," returns with new episodes on April 24. 
For more information on Hats Off To Cancer, watch this moving PSA: