Supernatural Thriller 'The Possession' Wins Weak Labor Day Box Office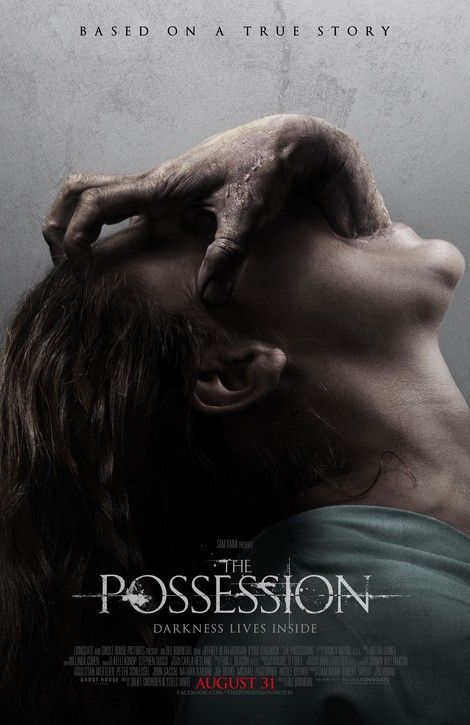 Spooky new movie The Possession has scared up a dream debut at the top of the U.S. box office with a $17 million-plus Labor Day weekend take.

The supernatural horror movie, starring Jeffrey Dean Morgan and Kyra Sedgwick as parents to a demonic child, raked in almost $10 million more than Shia LaBeouf's star-studded new period gangster film Lawless, which debuted at two.

Sylvester Stallone's The Expendables 2 fell to three after two weeks at the top of the chart.

The Bourne Legacy and ParaNorman round out the new top five.

Meanwhile, the final film in director Christopher Nolan's Batman trilogy, The Dark Knight Rises, dropped to seven in the U.S., but enjoyed a stellar weekend globally - the movie became only the 13th in history to hit the $1 billion mark.