'Superman' Star Brandon Routh Is A Dad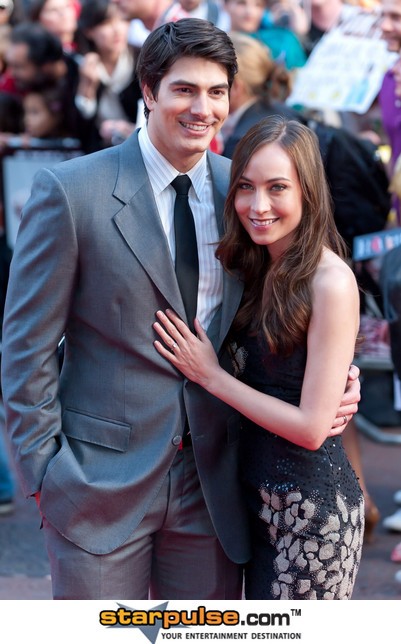 Brandon Routh is a firtst-time father. The actor's wife gave birth to a baby boy on Friday.
The 'Superman Returns' star and actress Courtney Ford welcomed Leo James, who weighed 8 pounds.
"We're in awe... we can't take our eyes off him!" the couple said in a statement to People.com. Ford also posted on Twitter, ""Thx (thanks) to everyone for the kind wishes."
The couple wed in 2007.
Routh recently starred in the television series "Chuck." Ford starred in the TV series "Parenthood."