'Superman' Henry Cavill Voted Glamour's Sexiest Man Of 2013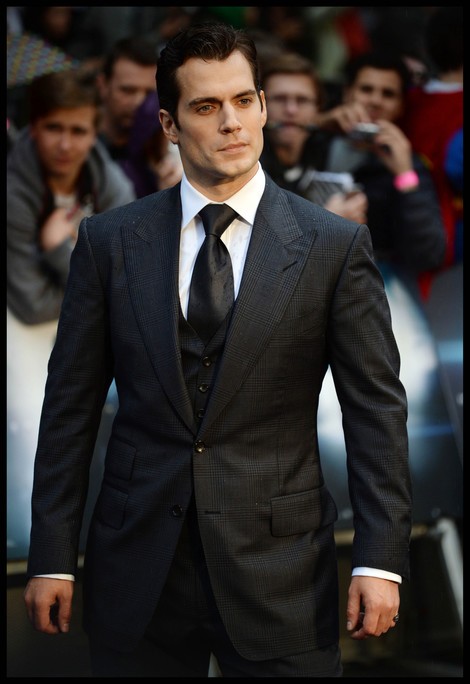 Henry Cavill's strong jaw and ice blue eyes landed him on the top of U.K. Glamour magazine's list of the sexiest men of 2013.
The British-born actor knocked Robert Pattinson down from the number-one spot, which the former "Twilight" star held for four years in a row.
Cavill has appeared in films including "The Count of Monte Cristo," "Immortals" and "The Cold Light Of Day." He stars in the upcoming film "Batman Vs. Superman" alongside Ben Affleck.
Earlier this summer he was linked to "The Big Bang Theory" star Kaley Cuoco.
Check out who rounded out the top five "Sexiest Men" list on the following pages...