Sunglasses Worn By Paul Walker At The Time Of His Death Being Auctioned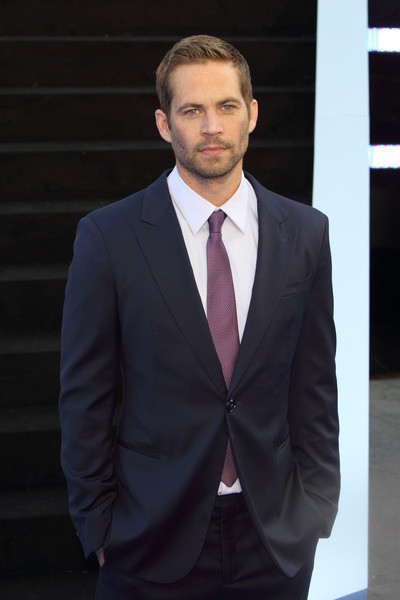 The sunglasses that actor Paul Walker was wearing when he was killed in a fiery car crash in November are being auctioned off on website BidAMI.com by some heartless b*stard.

The listing for the glasses includes some of the wreckage from the crash and a fire extinguisher the seller claims was used during efforts to put out the fire that resulted from the accident that killed Walker and driver Roger Rodas.

The seller, who remains anonymous (probably to avoid getting his ass kicked), was "nearby and on scene for information and assistance with officers and reporters," according to the item's description.

He (or, unlikely, she) went back to the accident site after the investigation was complete to walk the scene "in disbelief and grief" and found the sunglasses in some nearby ivy. The person claims they tried to give the glasses to the police but was "waved off," so he/she picked up some other debris from the accident scene to be "kept in memorandum (sic)."

It wasn't until "the consigner" saw photos of Walker from the charity event he attended before the tragic crash that he realized that they belonged to the actor, who was wearing them in several photos.

A portion of the proceeds from the auction, which currently has seven equally heartless bidders and sits at $2301, will go to savingamericasmustangs.org, which is a group that promotes the "preservation of America's wild horses."
Walker died shortly after he attended a charity event for his disaster relief foundation Reach Out Worldwide (ROWW) -- which won't get a penny from the auction.

Walker was filming movie sequel Fast & Furious 7 at the time of his death, and earlier this week it was announced that shooting would resume on the film later this month after the cast and crew went on bereavement hiatus and producers worked out what to do with his character since only about half the movie has been shot.