Sun Block 5000: Celebrities Who Should Avoid The Sun

Skin care is extremely important to any movie star, television personality or famous musician - or anyone in the public eye. Some stars can live to 90 years old and still look like a teenager; however, some people's complexion can go south in a hurry if they over do it with solar exposure.
Then there are a few celebrities who have the appearance of an old catcher's mitt or have the facial features of a 100-year-old crocodile. These celebrities aren't getting any "Oil of Olay" or "Estee Lauder" moisturizing contracts anytime soon.
Here's a list of some most "reptilian" celebrities that should give up on soaking up the sun's rays.
- Click pic for next page -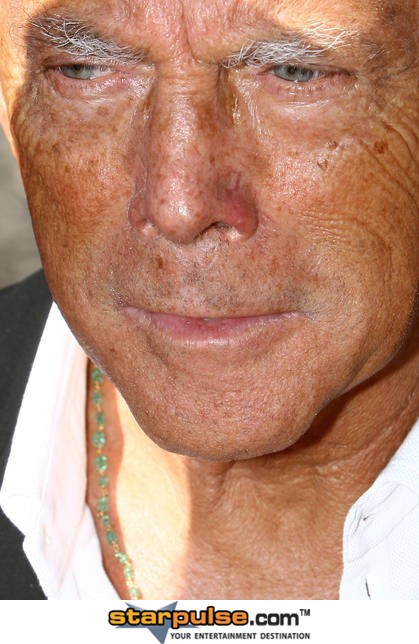 Image © PR Photos